Jenn…Unplugged.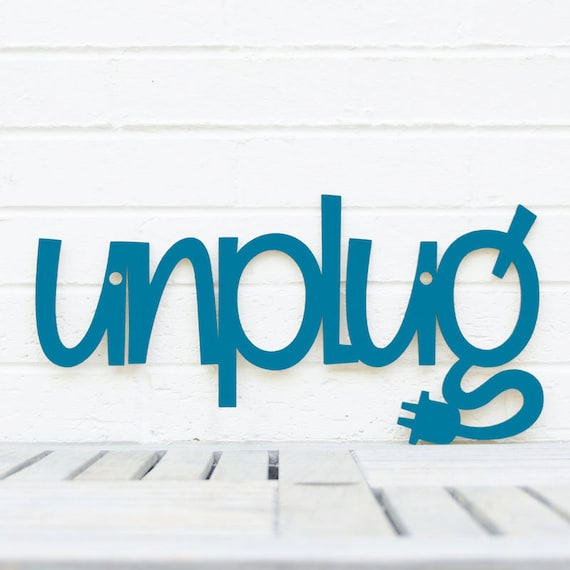 Today is the National Day to Unplug.  While on a three-night getaway last weekend to the Sanderling Inn in North Carolina, I was greatly feeling the need to unplug and remove myself from the technological vortex that I live in.
I was so excited to find this s'mores kit waiting for me in the room.
I had to rush right out and enjoy them!
Then enjoyed some of my favorite Microbrew
One of my favorite parts of the weekend, was learning to play Backgammon…something that I had never taken the time to do before.
I practiced on my guitar.  I'm learning "Heart of Gold" by Neil Young.

I sat on the beach.
And watched beautiful sunsets.
And had a massage AND a manicure.
And took naps (plural).
And met the most amazing resort staff.
And reconnected with my love.
And had an impromptu Oscar party in the resort lobby.
And relaxed.
What I didn't do was log in to facebook, my blog, my website, make phone calls, or send texts.
It was awesome. I highly recommend it.